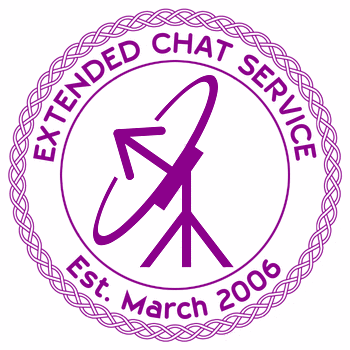 Introduction
Hermes is an extended-chat system originally created for AWTeen by Dr. SquaiLboonT (cit#314753) in March 2006.
Hermes acts as a "phone bot", extending your effective chat range by relaying messages from users who are not inside your normal chat range. For example: people in ground zero (0N 0E) can chat with people who are over 20,000 meters away, such as 1950N 2050E.
The extended chat system requires active participation; messages are only relayed to those users who have enabled the chat features. See the commands section for more information.
Special Thanks
Download
Now you, too, can empower your world's community with the Hermes Extended Chat Service.

Recommended System Requirements
License Agreement
You must agree with the terms of the End-User License Agreement.By downloading and using the software you indicate agreement with these terms.
Files
| Hermes version | SDK version |   |   |
| --- | --- | --- | --- |
| 41 | 100 (AW 5.2) | | |
| 41 | 84 (AW 5.0) | | |
| 41 | 77 (AW 4.2) | | |
| 41 | 41 (AW 3.6) | | |
Setting Up Hermes
The following links are applicable to all versions.
Using Hermes in your own world? Feel free to include this logo in your Ground Zero. (A higher-resolution version is also available.) No hot linking, please; instead, download and upload it to your own web space, such as Photobucket/Imageshack. Thanks!
Support
ALL issues MUST be reported through the bug tracker. Please do not telegram/email/post in the forums.
Help Pages